You have choices when it comes to your health and diet, and it can be hard to trust that our most used brands aren't cutting corners to keep up with the pace. Are your favorite products really made with the best available ingredients and tested for the highest quality?
At Isagenix, the answer is yes. That's our promise to you.
Here's how you know.
How We Ensure Exceptional Quality
When we come up with a new product or flavor idea to bring to our Customers (and trust us, we have TONS of ideas!), we do our due diligence to make sure that product is going to be the best it can be.
The first step? Research.
Researching and selecting raw materials that support your health.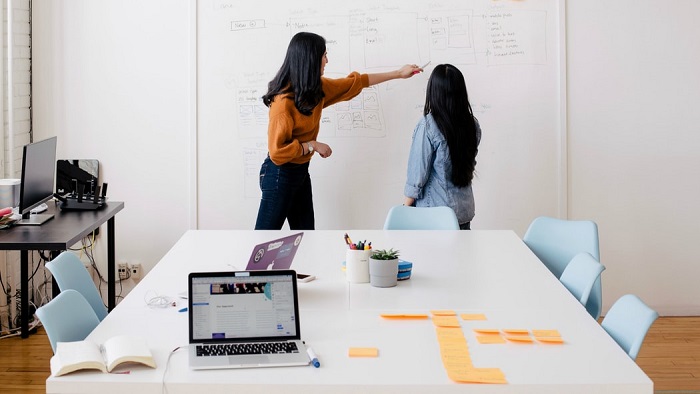 When we want to create a new product, perfect an old one, or add a new flavor, our goal is to find the best solution possible. We work with research conducted by respected universities and many scientists to find the ingredients and amounts that are not only right for our product but are also safe and support your health.
We're also committed to sourcing ingredients responsibly and ethically because we believe taking care of our Customers involves taking care of our planet, too.
So, who will help us make it happen?
Identifying responsible and safe suppliers we can trust.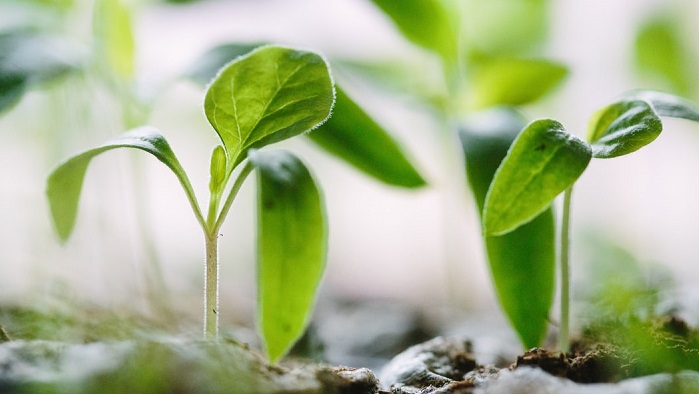 Next, we find responsible suppliers and manufacturers who we trust to make our product dreams a reality. To do this, we identify key suppliers that show a commitment to ethical sourcing and who produce quality ingredients that meet our requirements for effectiveness.
But we don't just take their word for it — we qualify our suppliers and manufacturers by performing extensive audits. We also rely on third-party audits to make absolutely sure we've found partners that meet our requirements for quality control and safety.
Once we've got great partners, we do the same quality checks with our ingredients.
Choosing quality ingredients that we know are the best.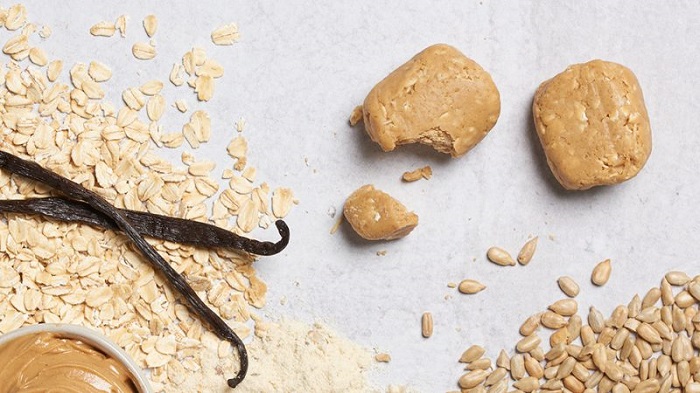 All ingredients used in our products must meet our rigorous standards, and we require that our manufacturers meet or exceed Current Good Manufacturing Processes, also known as CGMPs. These are the guidelines set by the Food and Drug Administration (or other applicable international regulatory boards since we're a global company) to ensure finished products are safe to consume and free of impurities.
Before moving on to production, raw materials are also tested for identity, strength, purity, and organoleptic properties (sounds complicated, but that just means taste, color, odor, and texture).
We won't go into all the details here, but if you're interested, you can find more info on our ingredient testing here. Now, on to the fun stuff: producing our products.
Putting our wellness formulas to work and producing products that fulfill our promise.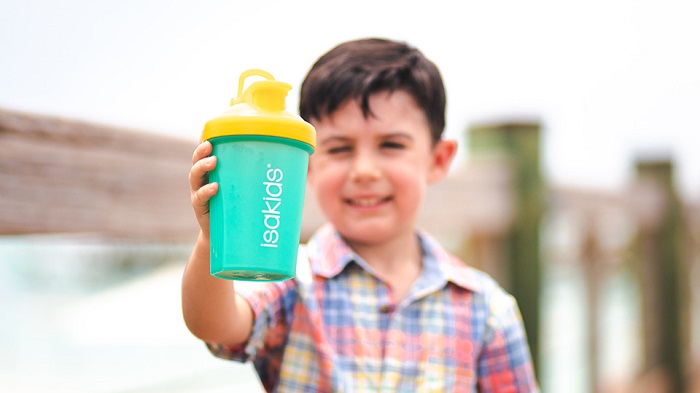 After analytic and sensory testing, our formulas are sent to commercial production. Then we personally oversee quality and compliance checks on our finished products. This often involves many different steps, such as:
Supervision of testing methods used by manufacturers.
Evaluation of identity, purity, strength, and composition of the finished product. (We already checked this at the ingredient stage, but being thorough never hurts, right?)
Independent third-party testing to make sure what's on the label is in the product.
Stability testing to confirm that the quality of the product lasts from the production line to its life on the shelf.
Now, they're ready for YOU!
Packaging products and sending directly to you.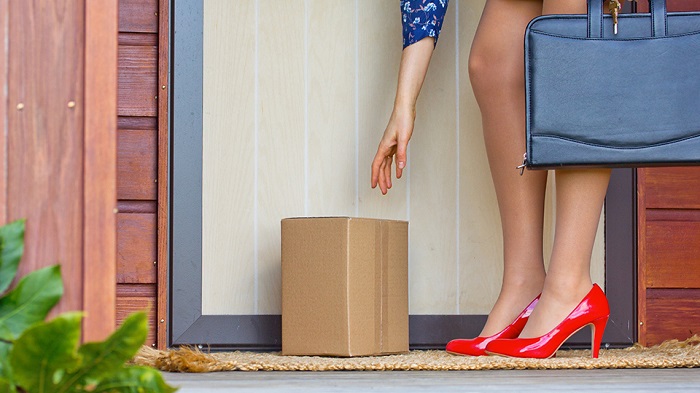 Once our products have met all our standards, we're ready to send them your way. We're committed to choosing environmentally friendly packaging for our products and integrating sustainable materials wherever feasible so you know your products will be delivered in style (sustainable style, that is). We aim to be zero-waste in all our packaging by 2028. This goal is ambitious, but so are we.
As you can see, we take pride in everything we do to produce products that are safe, pure, and effective. We refuse to cut corners at any step in our process, no matter what, because that's what we've promised.
To get your hands on the best of the best, check out all the products we offer.